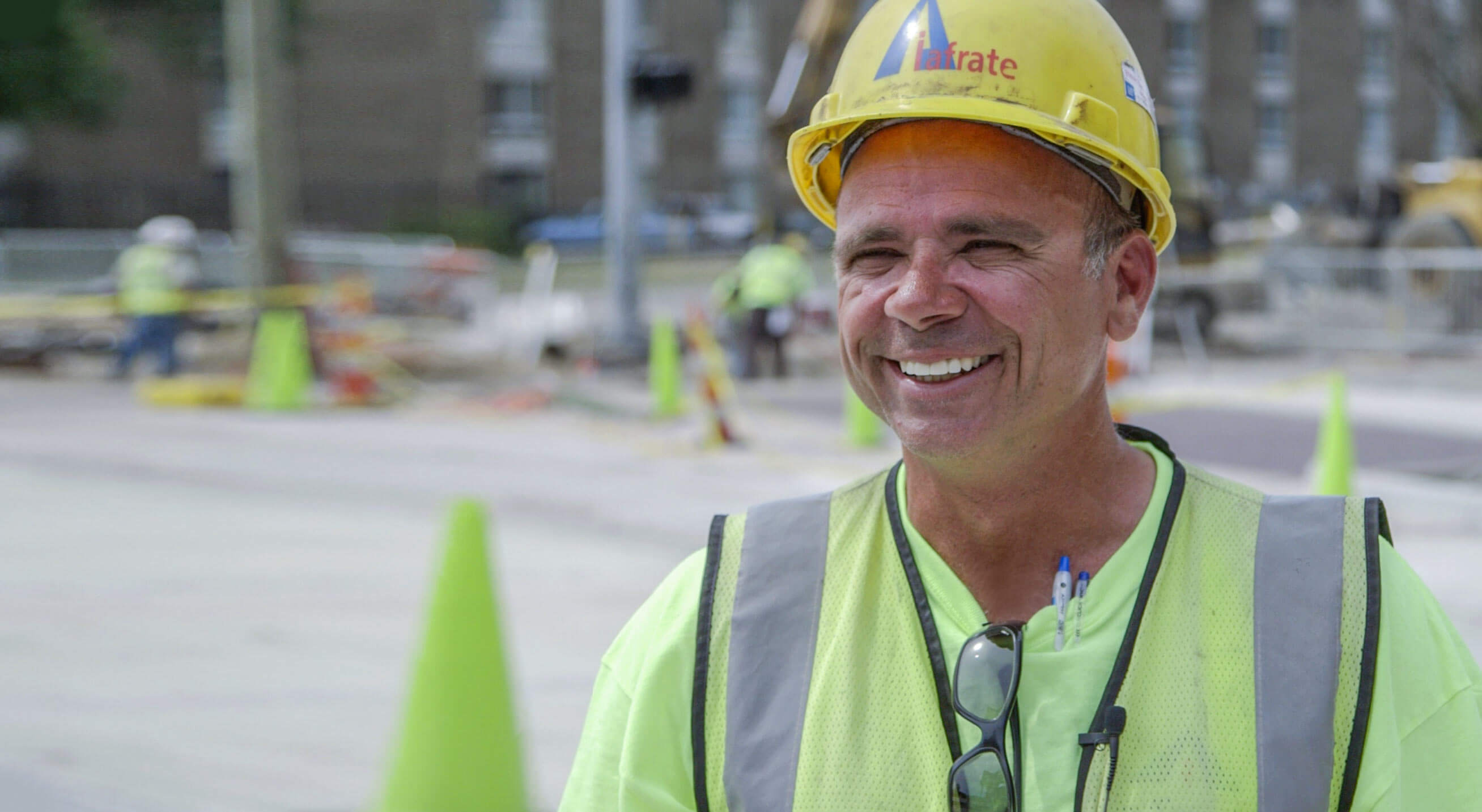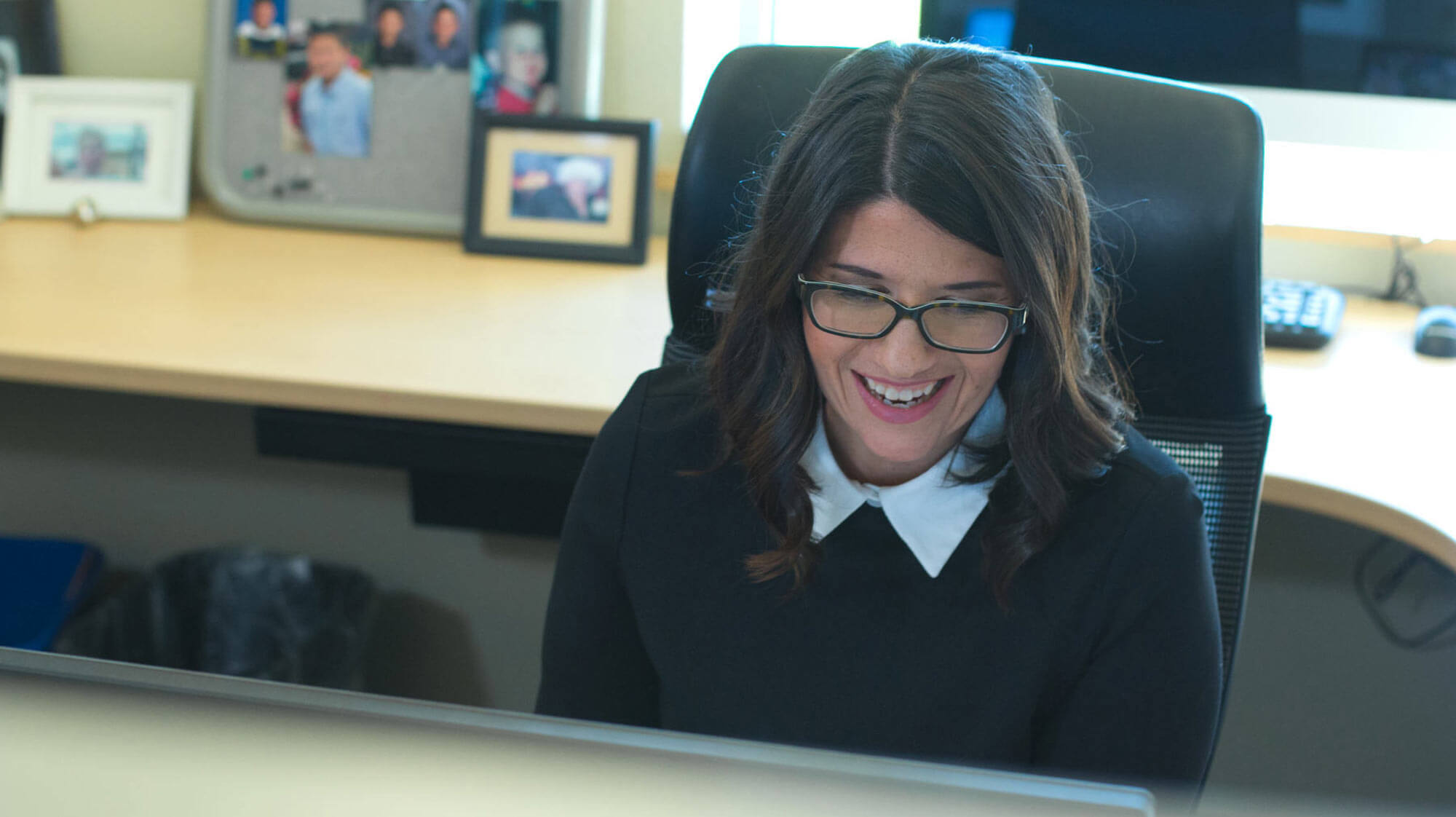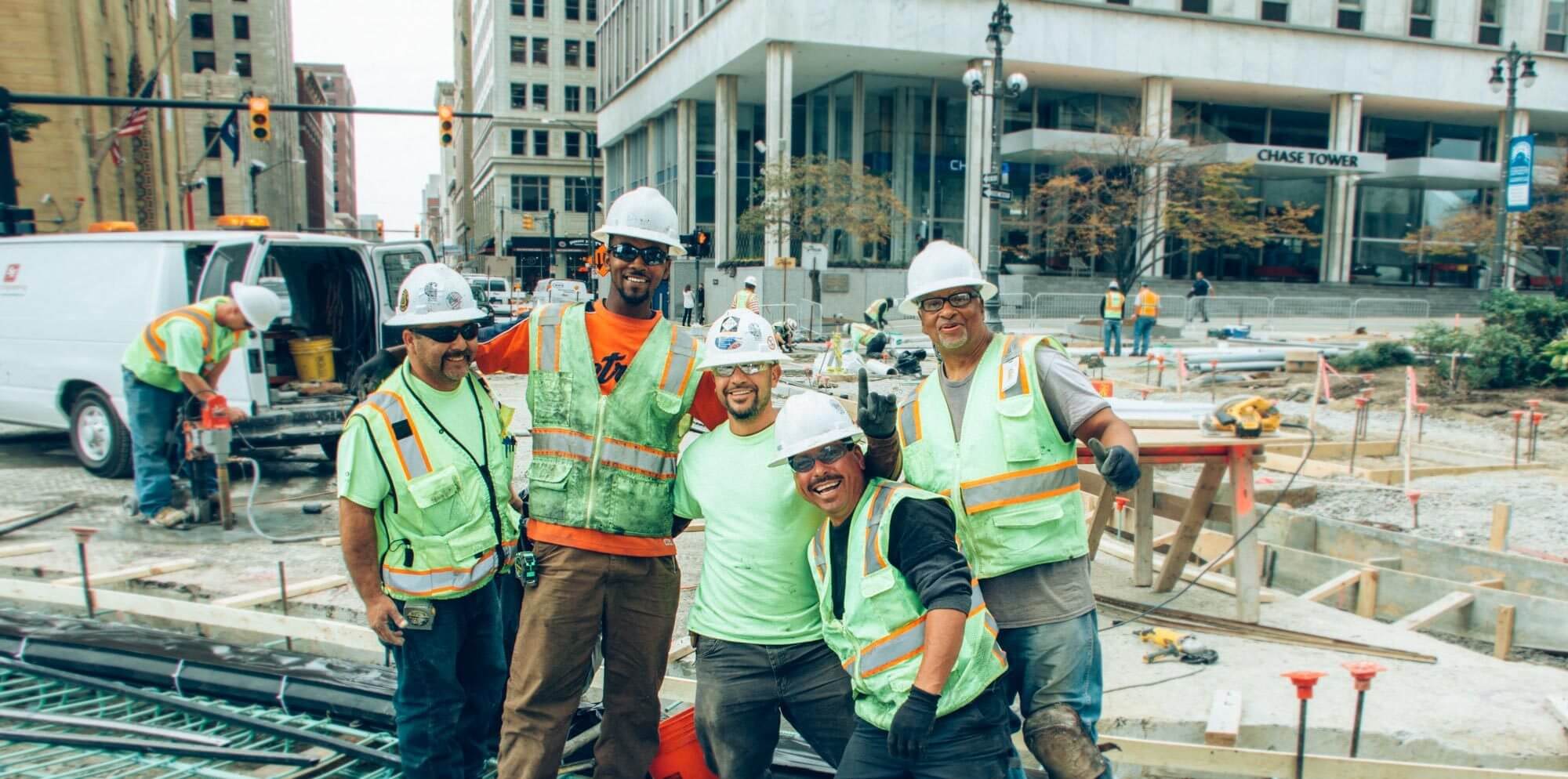 About MITA Ads
MITA Ads is a Project Advertisement website designed for the advertisement of public and private projects. You do not need to be a MITA member to use MITA Ads.
VIEW MAIN MITA SITE
Welcome Back!
To post or view solicitations, please log in or create an account.
Questions? Call Sara at the MITA Office, (517) 347-8336.